Trina loves living in Brighton, it's so free and spiritual. She's a birth doula, which is basically a spiritual midwife. She doesn't have children of her own, but being the oldest of six siblings she spent a lot of her childhood around babies. She loves them! But being a doula isn't just about babies. She is essentially a traveller, who accompanies individuals on their life-changing journey into parenthood. It's about exploring, sharing, guiding and learning, and knowing oneself well enough to be able to empower others. Trina also has her own crystal healing practice above a shop in the North Laine, where she treats all creatures great and small. She is a firm believer in healthy living; yoga, meditation and 2 litres of water a day definitely help keep the doctor – and the wrinkles – at bay!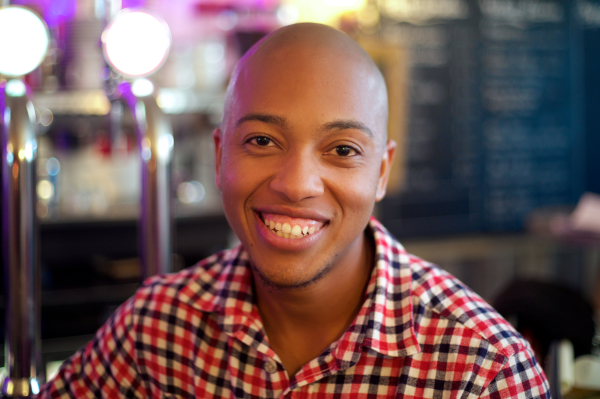 Romario is Blake's best friend, and they have known each other for many years. He moved to Brighton from Jamaica when he was eighteen, and that's when he met Emma. At the time, his life was very different, and they have had their ups and downs... But now, they're stronger than ever. Romario is proud to be who he is, and is never shy about advocating for the trans community wherever he goes, and to whomever he speaks to.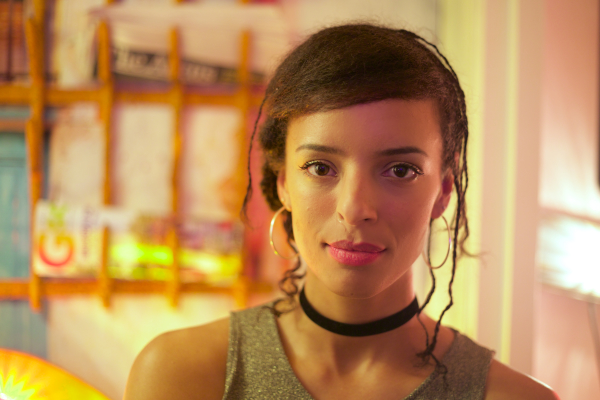 Emma is a born and bred Brightonian, but she spent two years travelling around the world after her break up with Romario seven years ago. Romario was a very different person, then, but when they met up after Emma came back, he was himself for the first time, and they were able to start again. Emma has supported Romario throughout his transition, and she's so glad that he is finally comfortable in his own skin. Blake is a great friend of theirs, and Emma hopes he soon finds the love and happiness that he deserves and that Romario and her share.