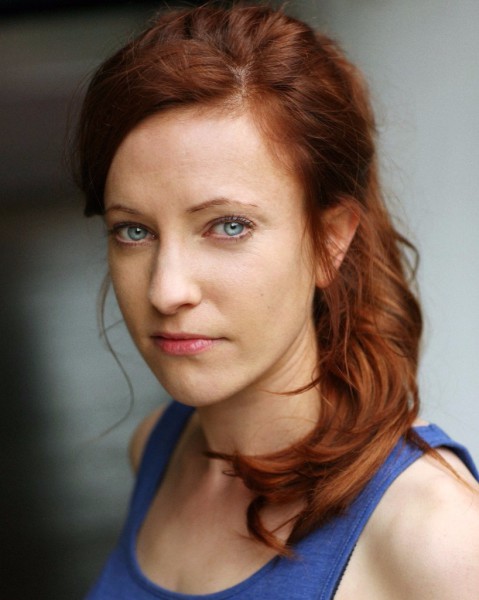 Jenny Harrold
Chloe
​
Jenny graduated from East 15 acting school in 2004. Since then, her UK and international tours include 'More Light', 'Two Noble Kinsmen', 'Richard III', 'Macbeth', 'Spoilt', 'That Moment', 'Jack and the Beanstalk' and most recently 'The Elves and the Shoemaker' with Stuff and Nonsense theatre company. She has been in several BBC radio 4 plays, including the popular 'Martin Beck' series with Lesley Sharpe and Neil Pearson. She toured the UK with her one-woman comedy show, finishing at the Underbelly venue at the Edinburgh fringe festival, and recently co-produced and devised 'Unexpected Item'- a site-specific, interactive show for the Barbican and Create Festival. Jenny also won best actress at the Van D'Ors Cannes film festival for her role in 'Stalker'.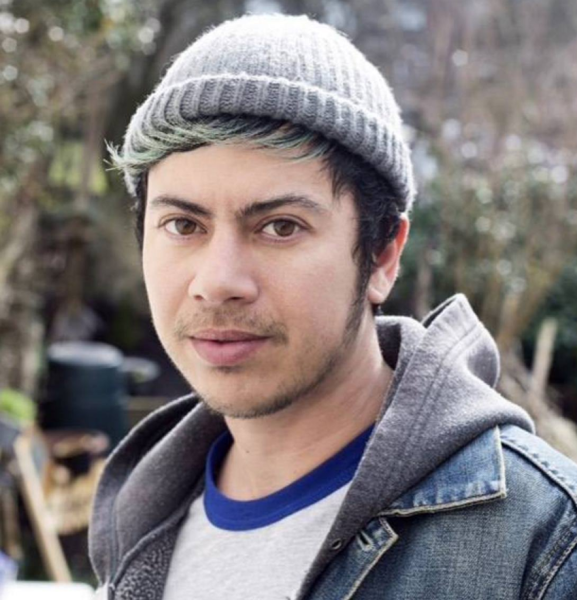 Fox Fisher
Blake
Co-writer, episode 4
​
​Fox Fisher is an artist, film-maker and campaigner. After taking part in C4's My Transsexual Summer, they set up My Genderation and has made 50+ short films, with Lewis Hancox, which have been broadcast on the BBC & C4. Fox promotes trans matters through TV appearances, including ITV This Morning Breakfast TV (2011), BBC Inside Out (2012), Arte Europa (2013) and BBC Victoria Derbyshire (2016). He is an advisor to All About Trans, and facilitated interactions with the BBC, Daily Mail, Sun & Observer, to discuss representation in the media. 

Fox co-created the comedy Heartichoke and worked with Will Young on his music video for Brave Man, casting a trans lead. Fox plays the role of Jake Greenleaf (a gay transman) in BBC Radio 4's book adaptations of Armistead Maupin's Tales of the City (2016). Fox also co-created the Trans Acting course / Royal Central School of Speech & Drama and is one of three script consultants for BBC Eastenders' trans character Kyle. (2016). He is a Patron for the LGBT Switchboard and the co-creator of the children's book Are You A Boy Or Are You A Girl?, as well as the co-creator of Trans Pride Brighton (2013+).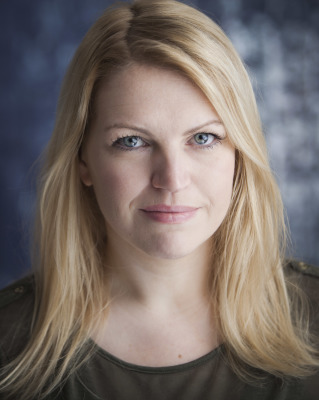 Jade

Helen Oakleigh is a performer, writer, human rights activist and film-maker whose work has taken her around the world. Oakleigh has a Degree in Acting and Writing, a Post Graduate Diploma in Screen Acting, a Diploma in Video Production and was awarded a place at RADA as part of the Sara Sugarman writing bursaries. Career highlights include a mix of Shakespeare and Panto through to BBC productions, films, audio books and so much more in the UK, LA and worldwide.

In 2016, Helen performed spoken word at many various LGBT+ events including London, Portsmouth and Brighton Prides, LFEST, and the Ultimate Planet Awards. She also released the film she wrote and starred in, " Why We Need A Pride ". Moreover, this year, Helen wrote for DIVA Magazine and is set to play Belle in London-based LGBT web series "Different For Girls".

Helen is also a Judge for Artemis Women in Action Films in Los Angeles and has written a romantic lesbian action film called Jordanna, set to go into production soon. She has recently brought out a book of poetry called Equality, which can be ordered from her website helenoakleigh.org or bought in person at events.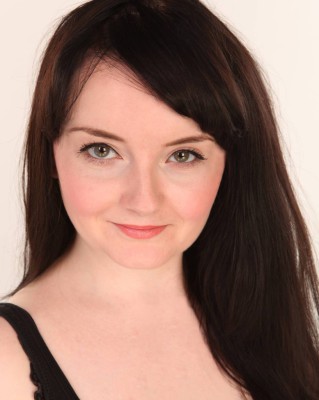 Robyn
​
Hellen graduated from York St John University in 2005 and since then has undertaken mostly stage work, but has really enjoyed getting involved in the filming of 'As we are'. Previous shows Hellen has been involved with in Brighton include Therapy in 2015, and Words Apart for Brighton Fringe in 2013.  When not acting, Hellen likes to write and is finalising her first novel.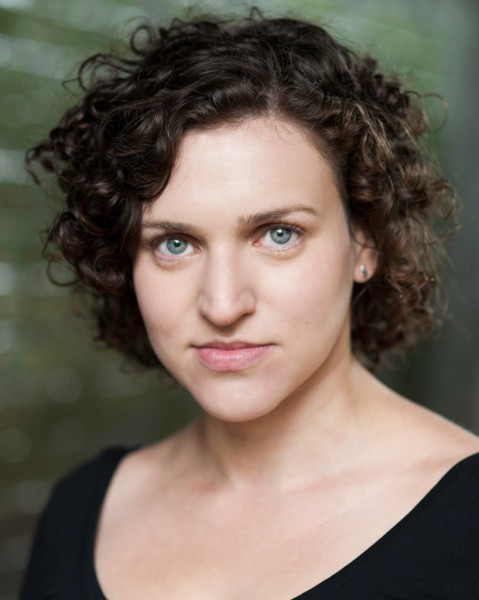 Hannah
Ashleigh Loeb is an actor, voice artist, singer and theatre maker, currently interested in making work which explores family, gender and sexuality. Ashleigh is Artistic Director of "Theatre Mensch" and recently played Mary Wollstonecraft in the company's premier production "Mary, Mary", written and directed by Ashley Pearson. Ashleigh has played several characters in Big Finish Productions' fantasy audio series "Pathfinder Legends" and voiced characters in the recent "Guitar Hero Live" game. She was a founding member of The Queer Alternative: an LGBT+ group promoting acceptance visibility and equality within alternative subcultures, has worked with the Arcola Theatre and Little Angel Theatre and is a graduate of East 15 Acting School. See 
ashleighloeb.com
 for more info.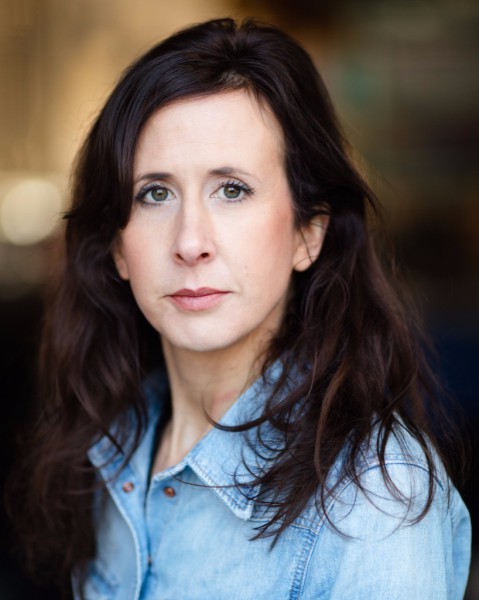 Trina


Sarah is a Brighton-based writer and performer. After getting cast as a street urchin in a school production of Oliver at the age of five, Sarah didn't tread the boards again for another 25 years. All that changed when she moved to Brighton and took a foundation year in acting at the Academy of Creative Training. Since then she has acted in numerous productions in fringe theatres in Brighton and beyond. She has written and performed two solo shows, Three Kinds of Me and Ghost Sex, which was part of this year's Brighton Fringe Festival. Sarah's latest venture is standup comedy and she gigs regularly on the local circuit. This is Sarah's first time acting in front of a camera and she was surprised at how much she enjoyed it. Please sir, can I have some more!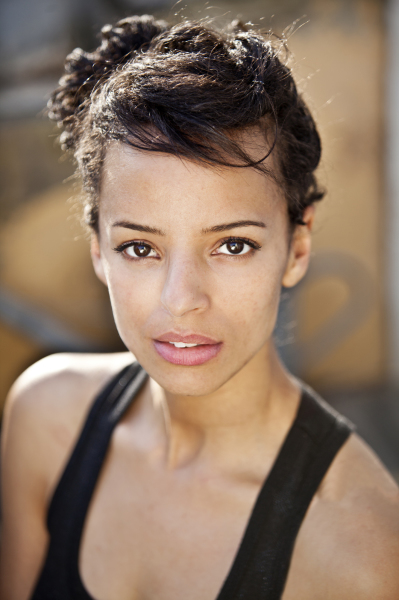 Emma

Veronica is a Meisner-trained, Spotlight screen actress, filmmaker and model, born in East London and raised in The Midlands, England. She is combat-trained and studied Artificial Intelligence at The University of Sussex, as well as video-editing, digital-marketing and online multi-media production. 

She has been maintaining her acting career along side her film work training at ACT Brighton, The MN Academy, Square Film workshops and The Actors Temple. Her acting credits include My Accomplice, SELWYN: Lost Prince of Avalon (Part 1), P.O.V, 8ish, Golem, Too L8ish, Keep Moving, Streets of 'Nham, Jedi's Code and This Strange Exodus. Directing credits include Julienne, 8ish and Too L8ish.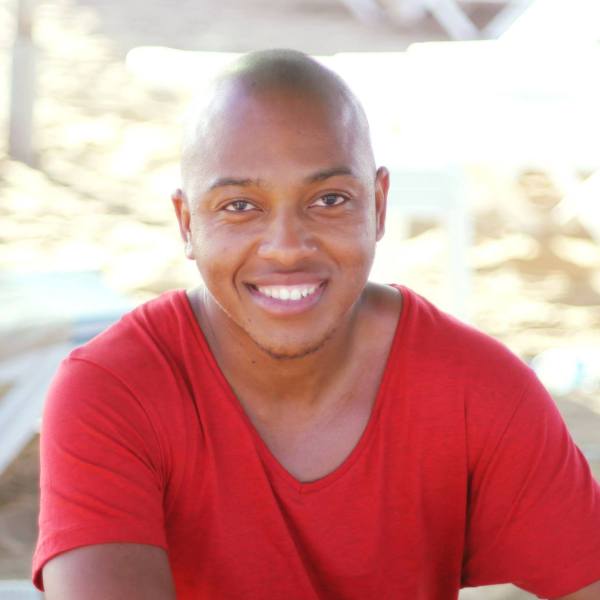 Romario
Romario Wanliss ('MrBlackBranson') is a Jamaican-born multi-media entrepreneur, who has been featured most recently on BBC's Documentary 'Transgender: Back to Jamaica'. Today Romario lends his voice as a speaker, presenter, actor, blogger and vlogger, and wears many more media hats to continue to share stories through art. You can learn more about him at 
MrBlackBranson.com
.
For all As We Are related enquiries, contact

info@asweareseries.com

​

​


All photos by Sharon Kilgannon, alonglines.com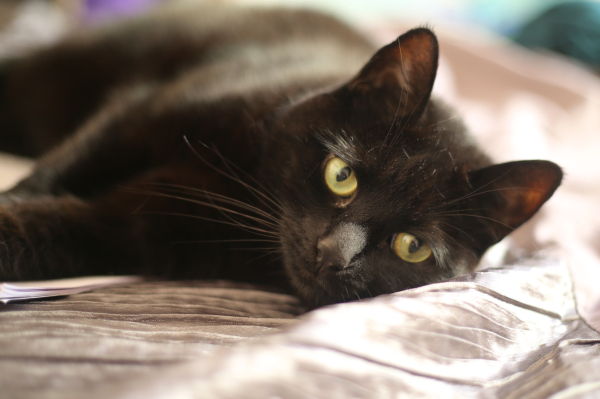 Bobby

Toofi is a 14 year-old moggy, rescued by Deborah at 6 months old. She very much enjoyed starring in 'As We Are', and would like to reassure her audience that she is much friendlier than her character Bobby. Interests include catnip, strokes and stealing her mums' water.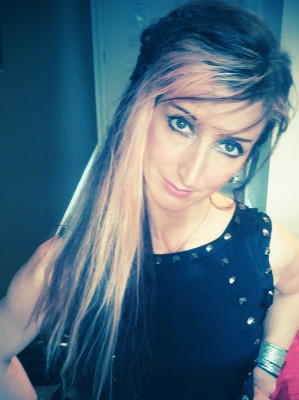 Gillian
Tara graduated from the Birmingham School of Speech and Drama in 1991 and continued as an actor for ten years. Over the next decade, she trained as a make-up artist and spent more time on the other side of the camera.  Nowadays she spends her time caring for parrots at a sanctuary, and writing and producing new work for her small company  'La la Theatre Comp.'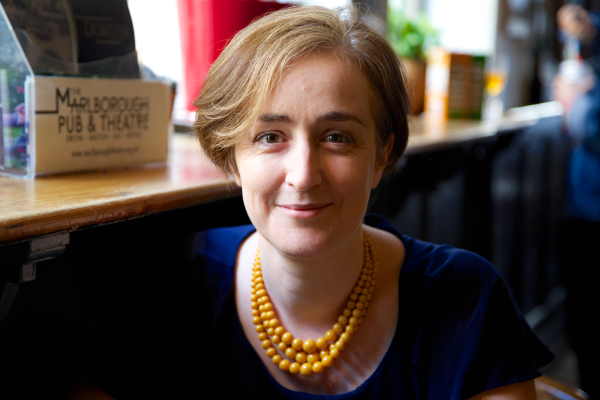 The Solicitor
Kate is a real life solicitor, who used to be a journalist. She has no formal acting training, but she drew on real life experiences of dates (good and bad) to get into her role.